AGENTMODELER.ORG
Critters!
---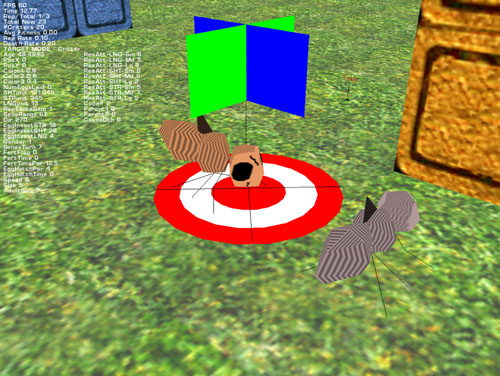 Description - This information is also available in the Read Me! file, which can be downloaded by following the Download Files' link.

Screen Shots & Quicktime Movie

Sample Output/Results - Here is output from a set of preliminary runs.

Download Files - Download Critters! and its Read Me! file.

License Agreement

Contributions and Thanks
---
Apple, Macintosh, Mac, and OS X are registered trademarks of Apple Computer, Inc.
Copyright 2012